So excited to release my new single Sitting on Top of The World featuring G. Love….. produced by CmalProductions. Release date is this Friday, March 24th. Preorder is available NOW!!!!
#fifemastor #countrygirl #hillcountryqueen #risingstars #glove #cmalproductions #newmusiccomingsoon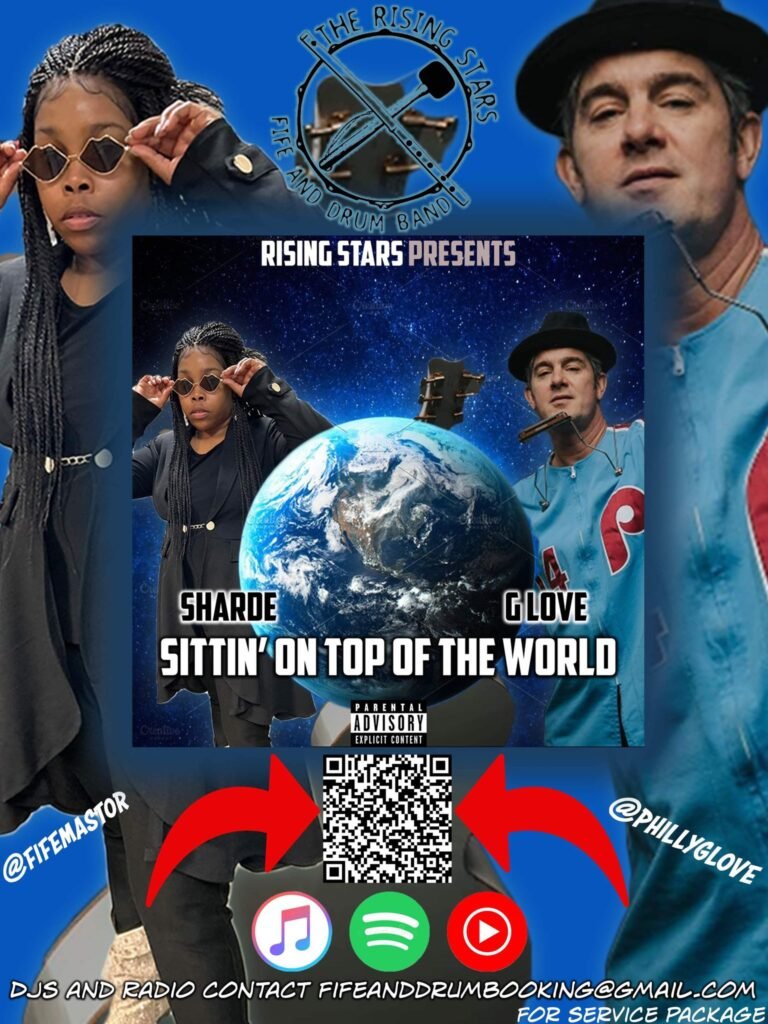 This song pays homage to everyone who did it in the past all the way back to 1926!
Its our job as the young generation of musicians/producers to break down the genre barriers and evolve music to help kids understand and love this music that is disappearing.
The original song currently sits preserved in the National Recording Registry by the Library of Congress.
Streaming this Friday on all streaming platforms
Sitting on Top of The World (feat. Sharde Thomas & G. Love)
Download Sittin' On Top of the World
Mississippi Sheiks – 1926 (Recorded 1930)
Milton Brown
Howlin Wolf
Jack White
Otha Turner (Station Blues)
and many others!
---